Air conditioning Crewe
Airtek Air Conditioning Services have the very latest technology and systems for office air conditioning Crewe. Our air con units are designed to compliment your office, providing heating in the winter and cool air in summer. We've been installing air conditioning in Crewe for over 25 years. Our systems are all energy efficient and you can choose from a range of different types of air con units, depending on your premises and place of business.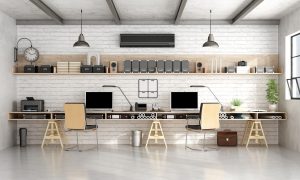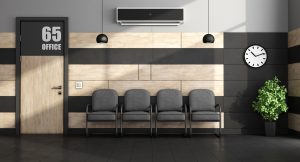 Service and Repair
Airtek Air Conditioning Services can service your existing air conditioning unit even if we didn't originally install it. We highly recommend regular maintenance of your air conditioning system to keep the unit working in optimum condition. Regular servicing also prolongs the life of your unit.
We have a 24 hr emergency call out service and we are available for repairs/installations outside of normal working hours, via prior arrangement only.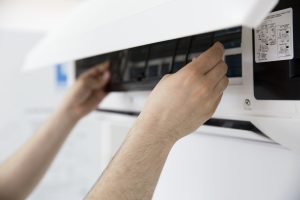 Quote and Installation
Airtek Air Conditioning Services offer a free quote service in and around Crewe and we'll make sure you understand the benefits of each type of air con system. We can then advise you on the best unit for your premises. Our professional, fully trained engineers will then install the unit at a convenient time for you, with minimum noise, fuss and mess. All you have to do is sit back and relax!
Getting started is easy…
Either fill out the contact form below or call us on 0161 9049333